Beef room freezer
(also known as beef freezer room ) is widely used in cattle slaughter house, beef manufacturer, supermarket, restaurant, etc. Generally, The beef freezer room with the temperature -7 ℃ to maintain the original favor of the beef, but under that temperature, the beef could just store for few days. To storage it longer, we must put it into the freezer room with the temperature -18 ℃.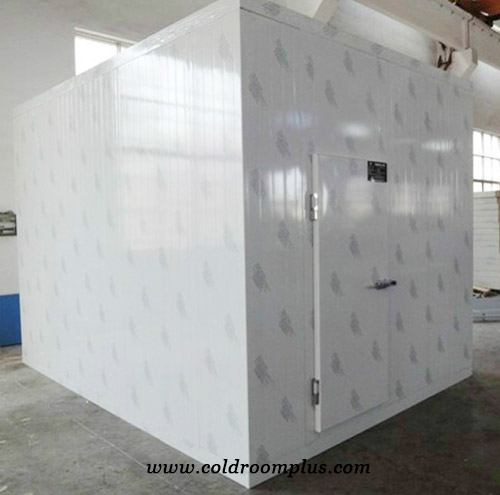 Beef Room Freezer in Ghana
https://goo.gl/gatNCy
Specifications of beef room freezer in Ghana
Beef Blast Freezer Size: 8m(L)*6m(W)*2.5m(H)
Usage: Beef manufacturer factory
Beef Room Freezer Temperature: -18℃
Beef Room freezer Refrigeration Unit SystemBeef Freezer room PU panel
CFC Free polyurethane insulated sandwich panel which made of environmental friendly raw materials, no harm for beef freeze.
Thickness: 100mm, with 0.426mm thickness color steel.
Type: Built in cam lock. Fire rating: B2.
Foam time of PU panel for beef room freezer: 30-40 minute.
Condensing unit with original Germanic Bizter compressor which has advantages of large cooling capacity, spare part can be replaced.
Unit cooler with Hydrophilic foil and axial fan which has the advantages of anti-corrosion, long life span, low noise and large airflow.
Beef Room freezer Floor System
100mm PU panel and one layer anti-sliding aluminum plate.
Firstly, it can bear much weight on Floor.
Secondly, it is helpful for floor cleaning with it.
Last, 2.6mPa stress test before shipment for the beef room freezer air cooler and condensing unit.